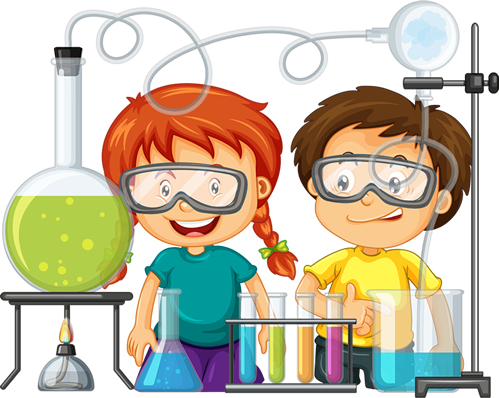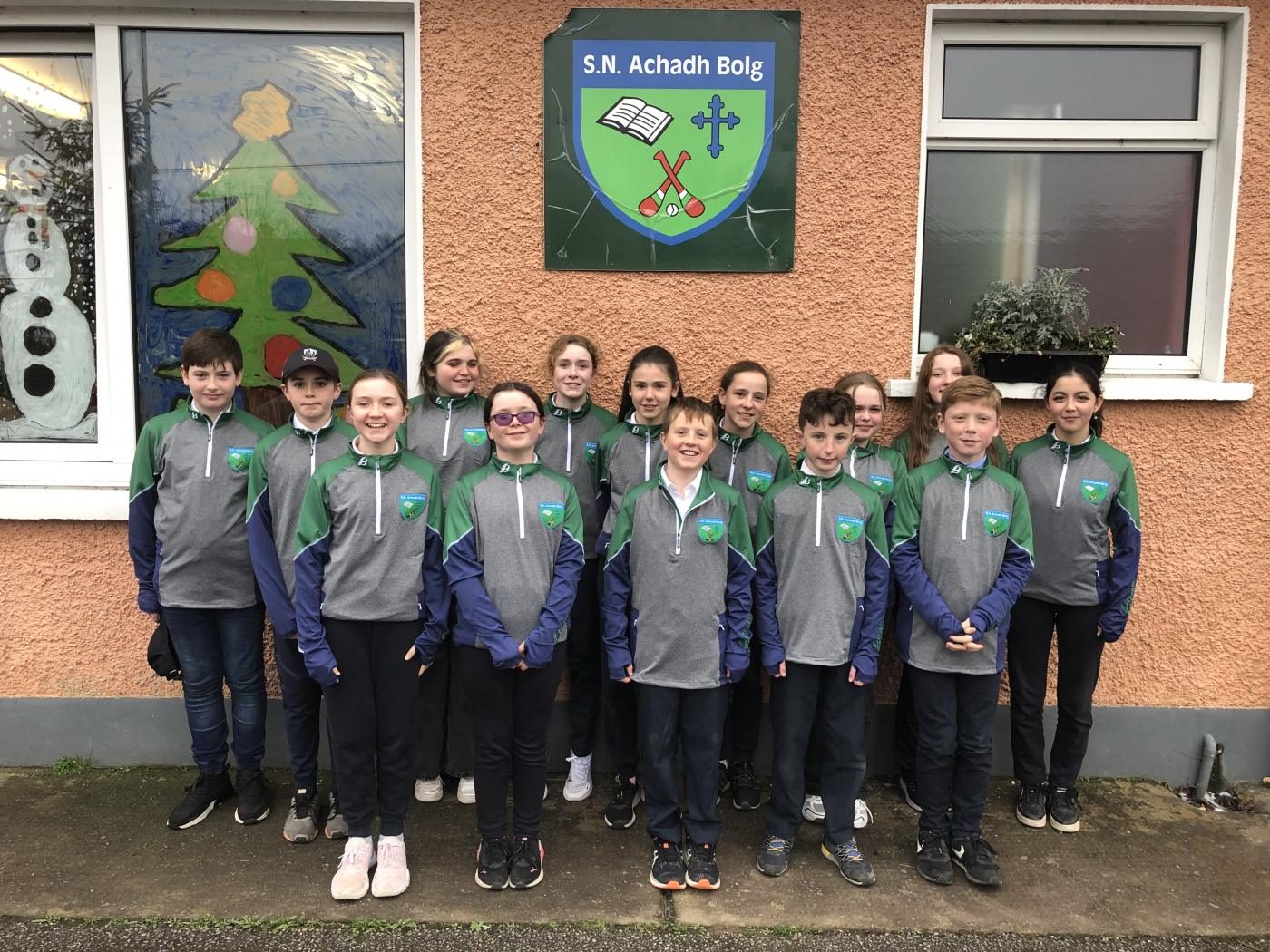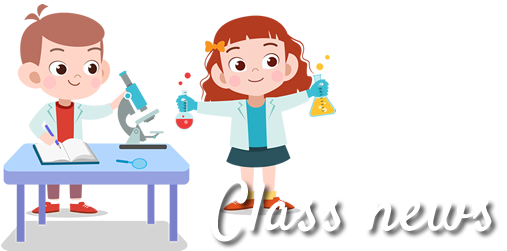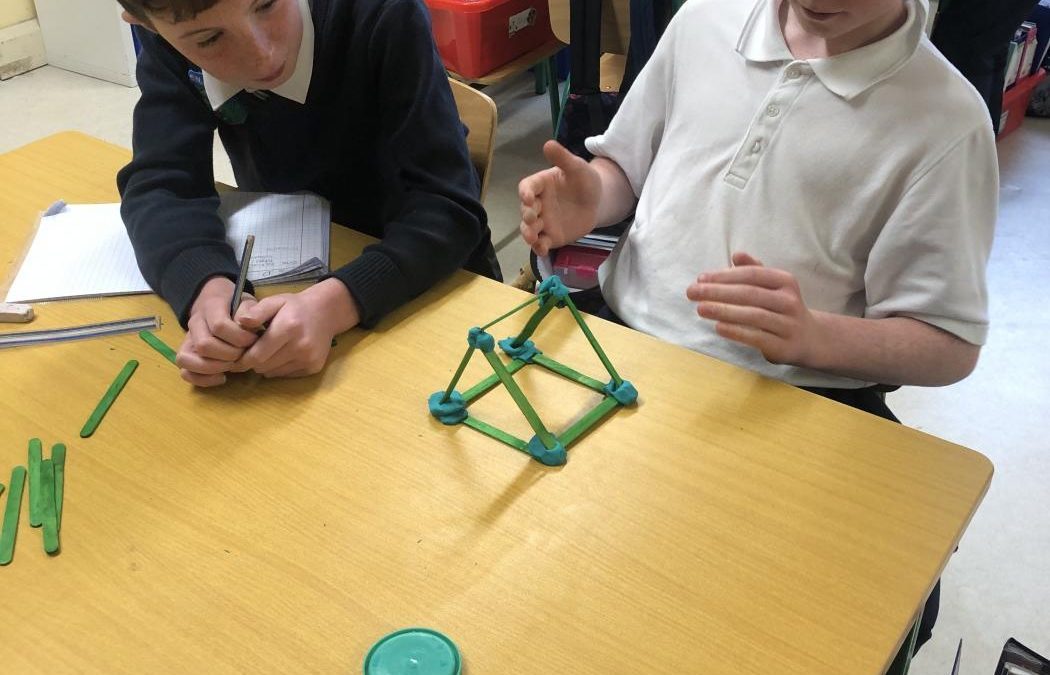 Maths and Science 6th Class , explored the properties of 3d shapes by building a number of shapes and catalogued the number of surfaces , edges and vertices on each of them. While doing this, they took note of the properties of certain types of shapes, particularly...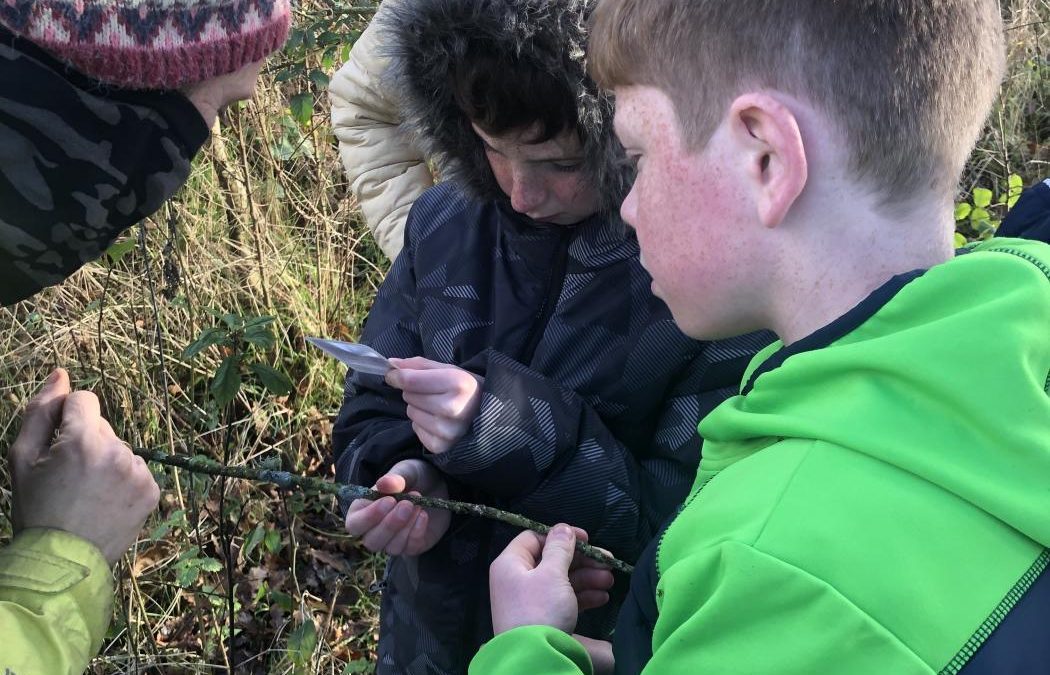 We went on a trip with Jessica Mason from The Heritage Council. We put our boots on and headed out. We started at the hedgerow. There was a lot of whitethorn and occasional ivy. We learn that there are male ivy and female ivy. As we went down we saw a bit more...
Click here to view all of our news!