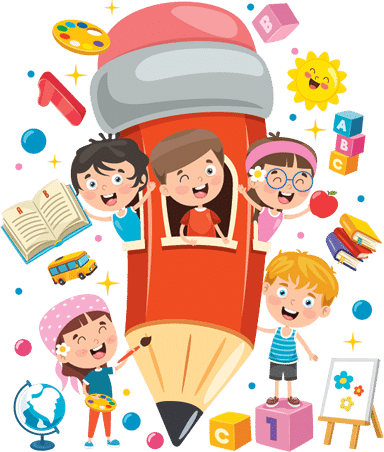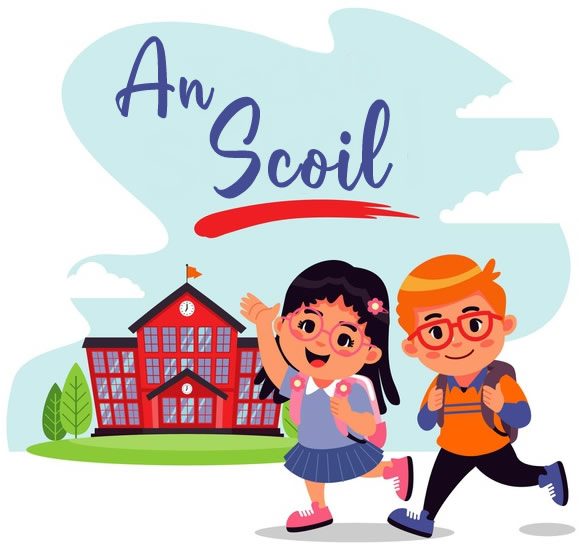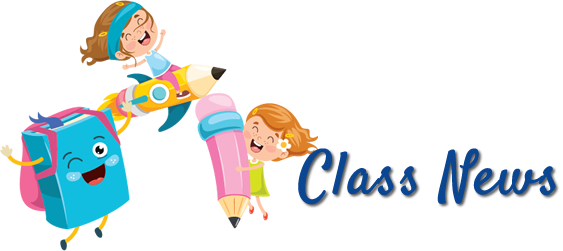 Click here to view all of our news!
1st and 2nd in all their glory
Superstar Artists and Jigsaw Geographers
1st and 2nd in Aghabullogue N.S are famous, parish – wide for the epic artistic skills. These skills know no-bounds as they circle their way through Kandinsky and scream their lungs out to Munch.
Art isn't their only talent though, this bunch are the up and coming oscar nominees of the future. Drama isn't just for the yard with these beauts as they excel in the soon to be released classroom production of "Squanto's Squash" and the Box-Office sensation that is "The Santa Sub!" (Coming soon!!!)
Fun and games abound in this happy and playful environment, even on the rainiest of days they can make the best of bad situations with games and jigsaws.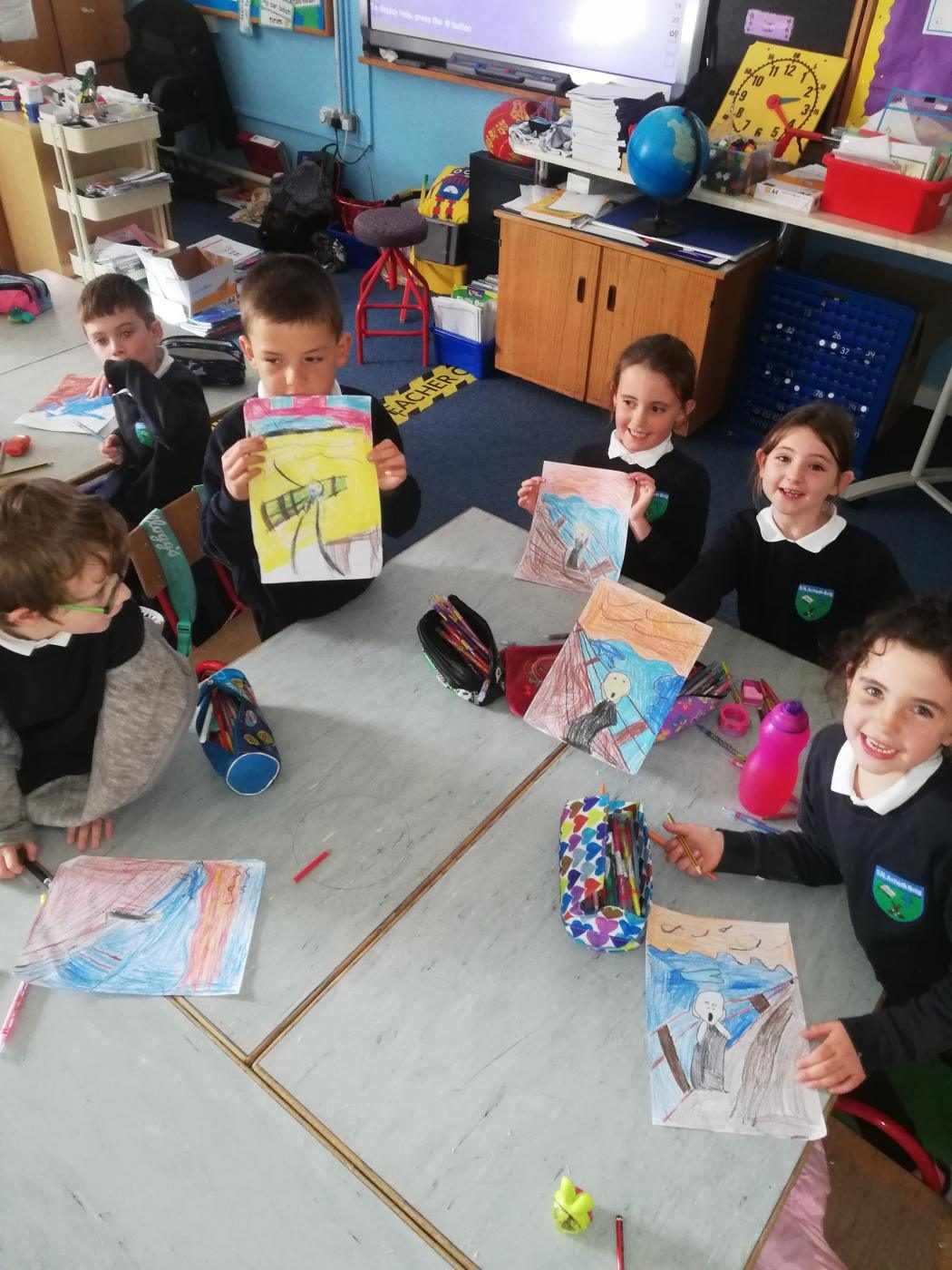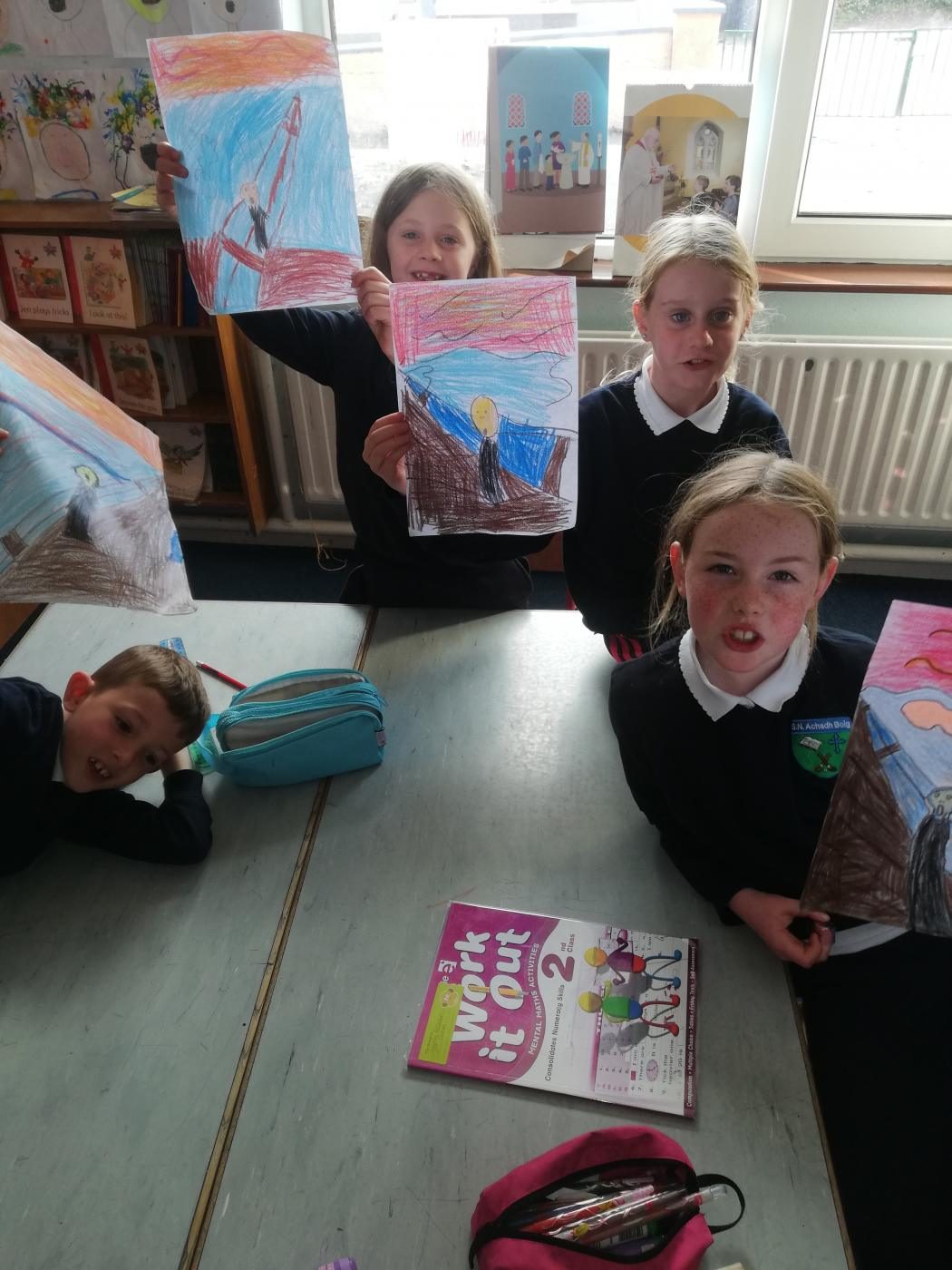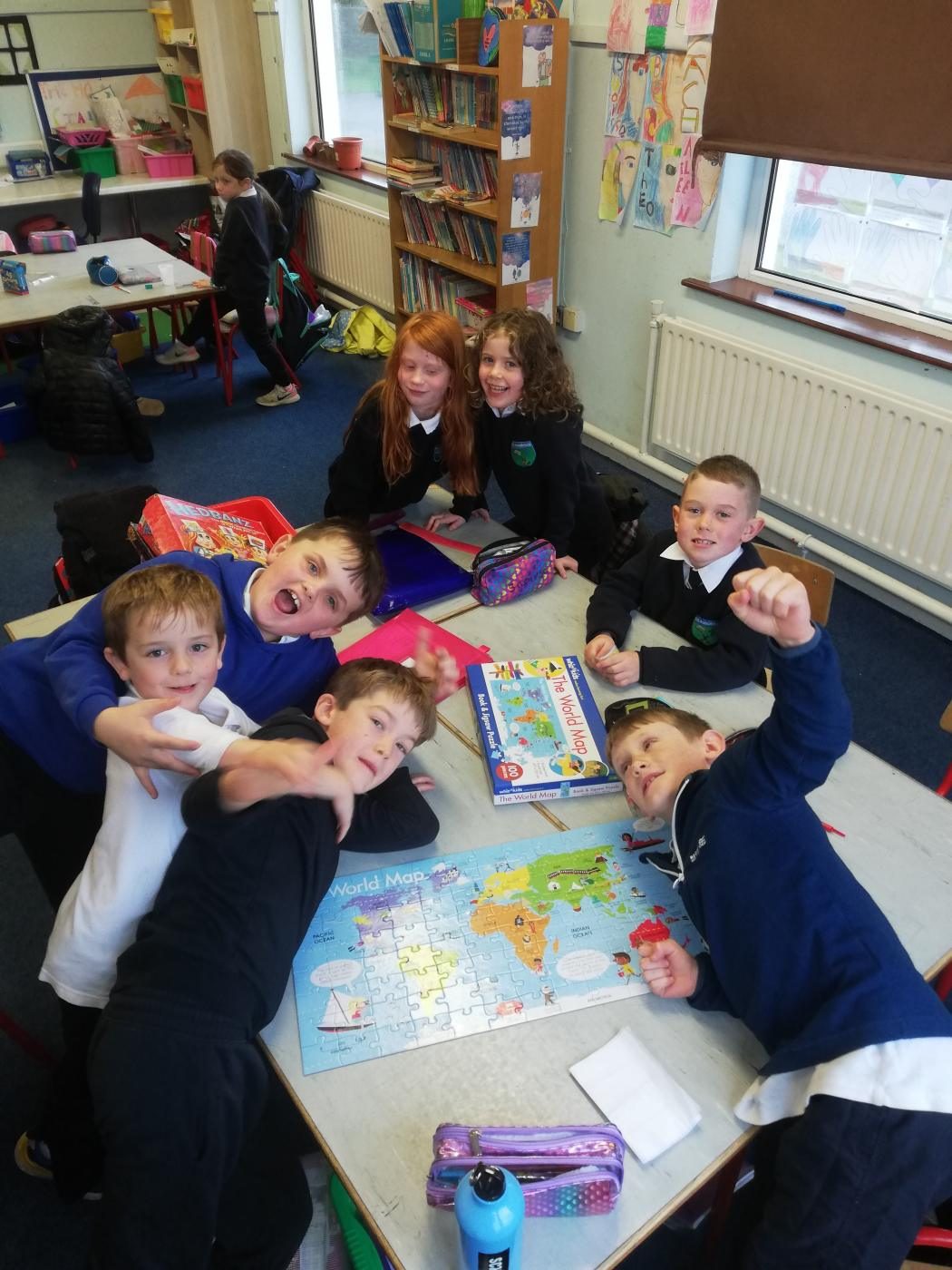 The importance of Hand washing and the yickie yucky results in bread form
Please enjoy the First and Second class productions of Squanto's Squash